News Flash For 2014

Wholesale orders are now being offered. Please contact me for price and shipping details at 505 577 6981 or send an email from my contact page.
I recently joined COLOR & LIGHT GALLERY, they are located in Madrid New Mexico, 505.424.7877, colorlightarts.com.
My work can also be seen at this fine gallery:
The Art Loft, Mayville, New York, ph. 716-753-5638, www.theartloft.org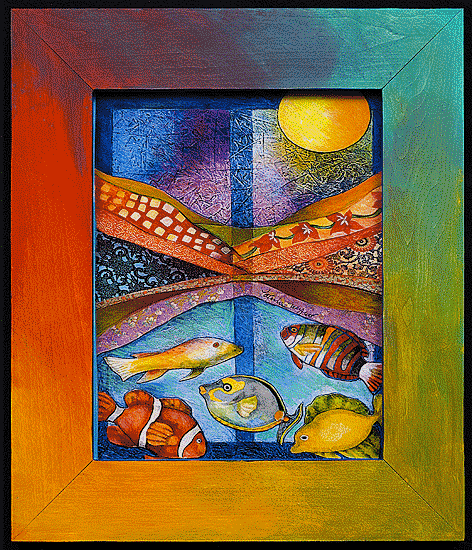 Passing on myth or story through painting is an
ancient artistic tradition. The land, the people, the
animals and their stories have inspired my mixed
media paintings. Click here to view portfolio pages.